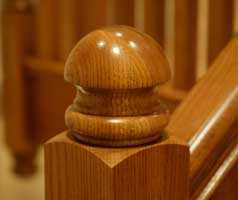 Who are we ?
Turnings.co.uk is a Stairplan website - Stairplan Ltd is one of the UK's leading staircase manufacturers.
Stairplan has been trading for over 30 years recently going limited around 7 years ago.
At stairplan we have grown from being Shropshires leading staircase manufacturer to one of the UK's leading staircase manufacturers supplying quality staircases accross the UK.
Aswell as supplying our staircases we supply Stair balustrading, we manufacture parts of our own and we also supply part from the countries leading stair balustrade manufacturers like Richard Burbidge.
At Stairplan we believe in continuous improvement and investment we have on of the most advanced staircase production workshops in the UK including 4 CNC machining centres and one of the latest CNC wood turning centres aswell as these we use the latest in CNC staircase software, all this assists our skilled craftsmen in producing class leading staircases.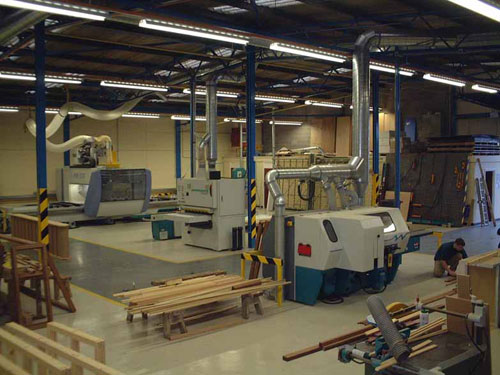 Whats New ?
On this website we are offering Video clips to help you understanding staircases and stairparts look at the staircases help page.